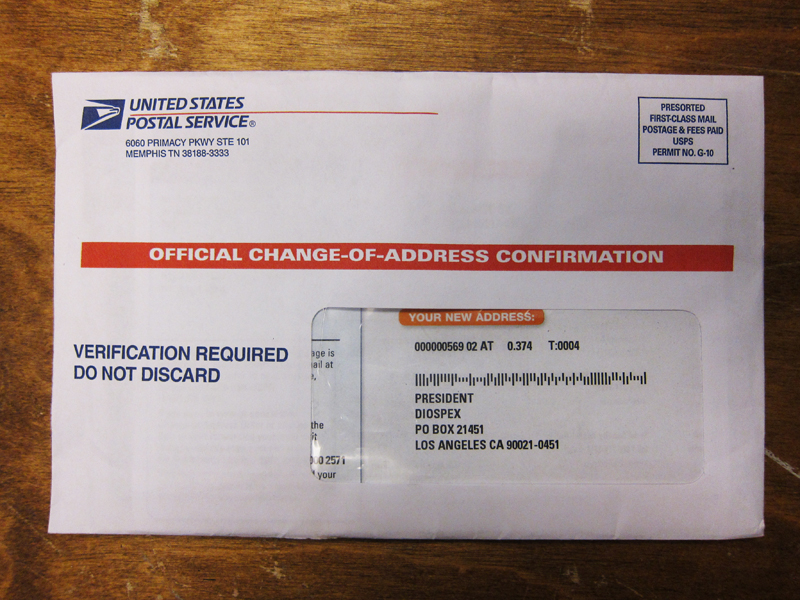 I've recently moved to Los Angeles. In true starving-artist fashion, my friend and I rented a loft tucked away somewhere between two metal-recycling yards. I suppose this will be good for being industrious, as we have a lot of work to do. It's a 20~foot wide x 60~foot long open space with big old redwood beams and 12 foot ceilings. Half of it will be used for music, and the other half will be used as a sculpture studio which I'll be sharing with Tim Brown.
As soon as we get the space built out, we will have a soiree.
In the meantime… send me some mail!