Today was photo day. First off, Afflicted With Blindness (by constant weeping) indoor installation. Pretty stoked about it..
Next up: Oh Say Can You See. First time setting up a seamless background.. very happy with the results.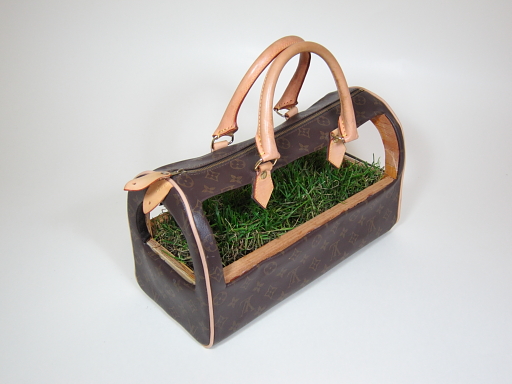 and lastly, a little gem that I titled STS-209, ALS Modules 3.0, 3.1, 3.2.
All in time for a midnight deadline that turned out to actually be at 11:00 pm. I noticed this at 11:04 pm, right after I uploaded, titled, and labeled everything. fml.