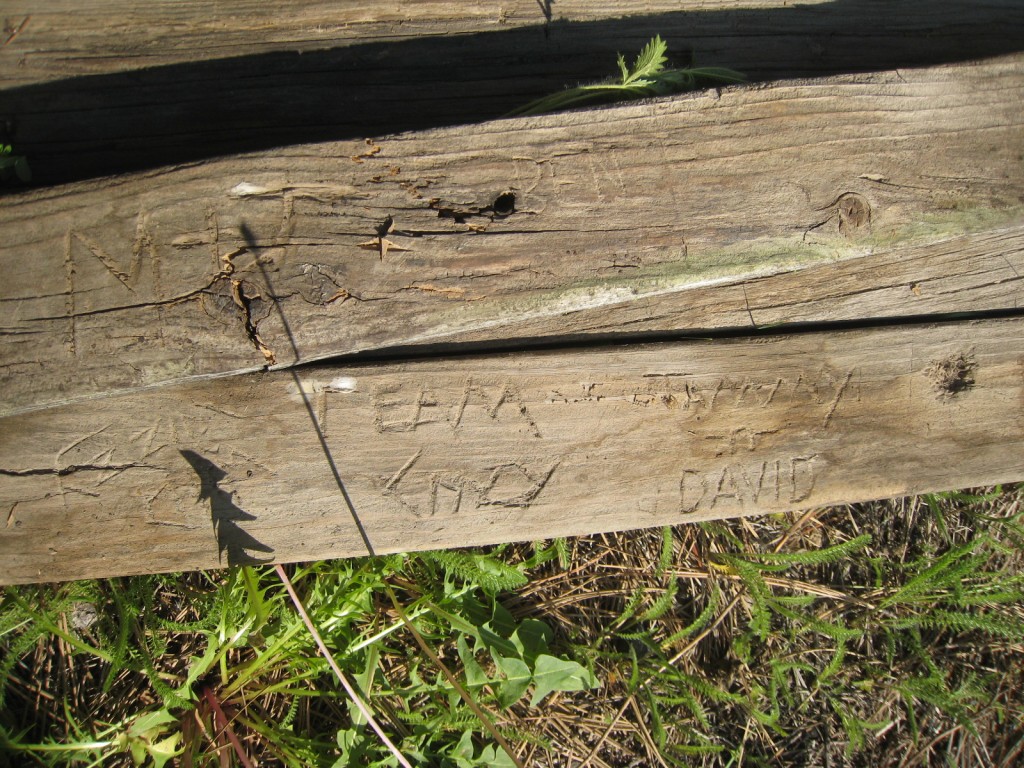 My sister's wedding was two weekends ago, and afterward a handful of my extended family came back to Idaho to stay at my parent's house for a while. During their visit, my cousin, niece and I took a hike through the back roads around my parents' property. We stumbled upon an old gate, and a beautiful old picnic table (both in utter disrepair) that I salvaged today. The wood, along with some wood I will hopefully be salvaging from an old barn, will be used to build three additional boxes of varying shapes and sizes like the one posted below. I am incredibly happy with the first one. My brother in law asked me if it was for partial shade for the plants inside, and I explained that it was an attempt at building a complete piece of junk disguised with some benevolence. If there was an intention within the piece, his inquiry denoted success in reaching that intention.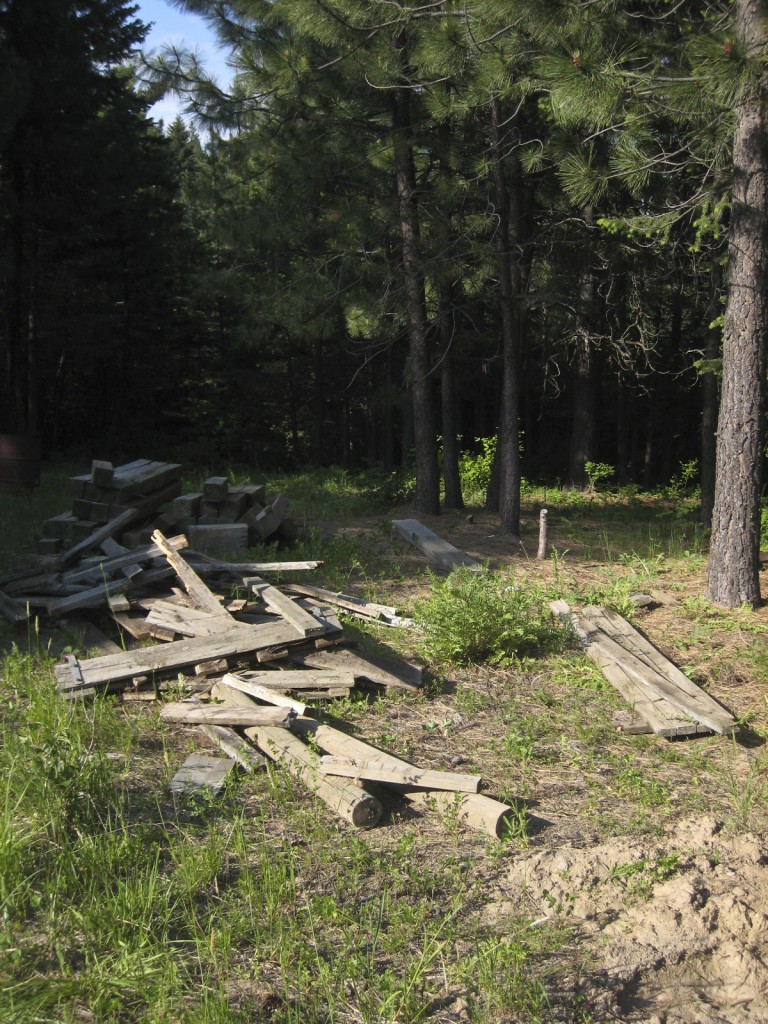 Also, as luck would have it, I just won some power tools from a random online raffle that I entered. A new cordless drill and skil-saw should be arriving shortly. After giving it some thought, I really don't have a need for these power tools. The plan is to sell them and use the funds to get an angle grinder, which I might use to sculpt a giant block of candy, or anything else for that matter.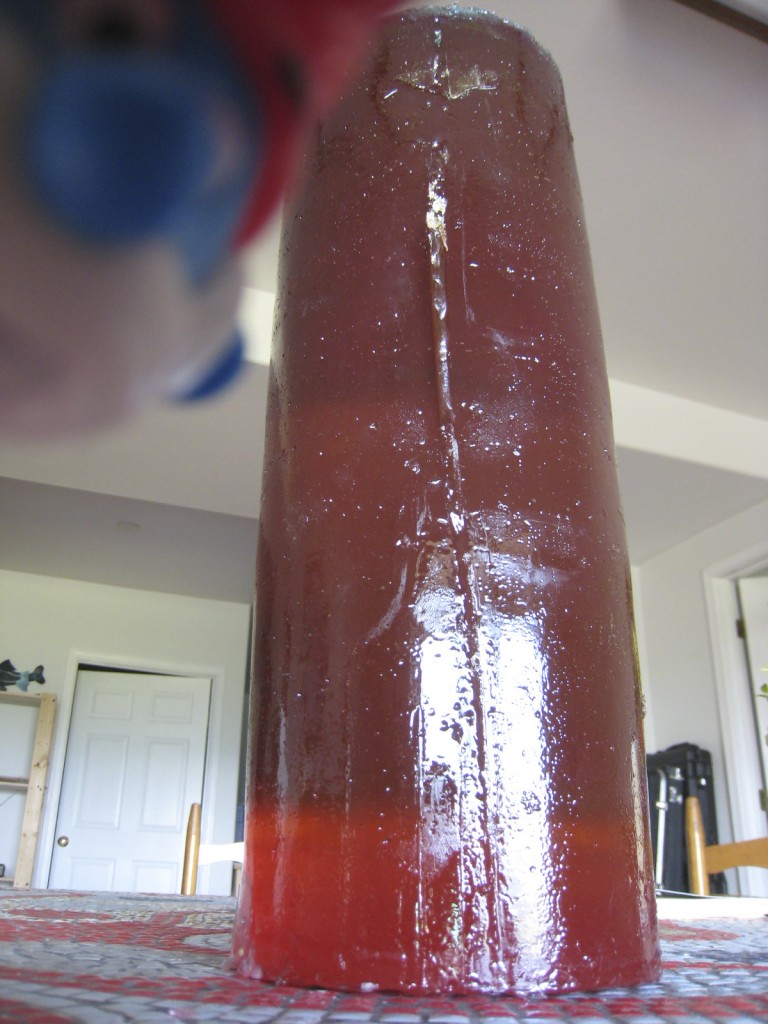 This was a block of candy that I made a few weeks back. It is actually 12 or so different layers. They were supposed to be separated into the colors of the rainbow, but the intervals of time that I poured the layers in were too short so all the colors mixed. I am going to practice sculpting this piece, and I already have all the materials to make the next one (with the rainbow colors). This block is about 18 inches tall and 6 inches in diameter.